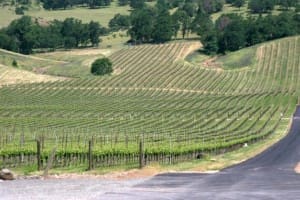 Wind your way through the beautiful countryside and capture the true essence of Southern Oregon. Experience the terroir of our land, first hand.
Get to know the people who get their hands dirty in the vineyard, crush the grapes, rack the barrels and love to share their wine with you.
Follow the trail and enjoy your unique experience of four different wineries, four different families, and four different interpretations of the grape.