September 2019


On appropriate holidays and other special occasions, the Flag Committee of the Eagle Point Chamber of Commerce produces a patriot display of more than 175 flags, spaced 20 feet apart, along a route which begins at Highway 62 and leads to the Eagle Point National Cemetery. The flags will go up on Friday, August 30th and will come down on Tuesday, September 3rd.
Find out more »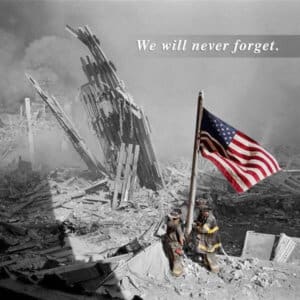 Patriot Day is an annual observance on September 11 to remember those who were injured or died during the terrorist attacks in the United States on September 11, 2001. Many Americans refer Patriot Day as 9/11 or September 11. In honor of Patriot Day the flags will go up Tuesday, September 10th and come down on Thursday, September 12th.
Find out more »
November 2019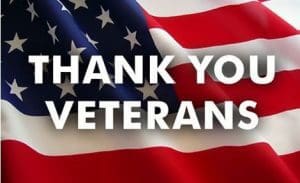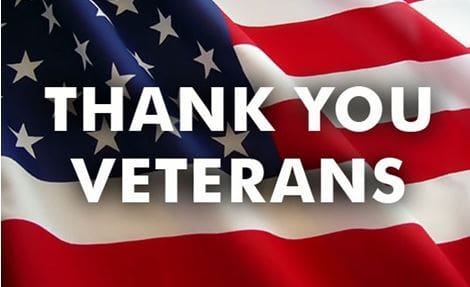 Veterans Day (originally known as Armistice Day) is an official United States public holiday observed annually on November 11, honoring military veterans, that is, persons who have served in the United States Armed Forces. In honor of all those who've served the Avenue of the Flags will go up on Friday, November 8th, and come down on Tuesday, November 12th.
Find out more »
+ Export Events