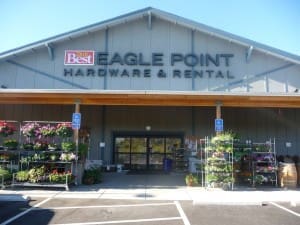 Thursday April 11th from 5 – 8 pm. Ladies Night at Eagle Point Hardware & Rental. A special night for the ladies. There will be food, wine and gardening demos, giveaways and special coupon deals.
Enjoy a glass of wine while learning some valuable DIY tips from the professionals.
For more details and information contact Colleen at Eagle Point Hardware.